This year the week of December 4th through 10th is dedicated to Computer Science Education Week. During this time, DMA and many other wonderful organizations join the Hour of Code initiative in providing easy and fun activities and resources for students, teachers, and parents. This week, DMA will be providing those things here, on this very blog post! Stay tuned throughout the week as we update this page and our website with useful resources for parents and teachers, as well as activities provided by us and our partners.
Computer Science Education Week, or CSEdWeek, was started by Code.org in 2009 as a grassroots campaign to eradicate the stigma and ignorance surrounding computer programming. Code.org, and the many affiliates that partner with them, sought to teach K-12 grade students how easy and enjoyable a career in coding could be. Originally, coding was used by people like the folks at NASA who needed a way to automate the incredibly complex calculations that are required to put people in space. Due to the origin of coding, Code.org decided to honor the legendary Admiral Grace Hopper by choosing the week of her birth to teach as many as they could about coding.
While many organizations took the time to bring coding to the forefront during the week of December 9th, it wasn't until the Hour of Code was started that things really took off. In 2013, educators and tech innovators alike determined that just experiencing one single hour where coding was the primary focus could all it takes to interest students. Since then, there have been an incredible number of participants, with 25% of US students taking part in the Hour of Code. This year, we are happy to be a part of its success once again. Below you'll find activities and resources, whether you are a student or someone who wants to teach. All it takes is one hour!
To get started, check out this activity designed by Shane White, our Programming Instructional Lead and Curriculum Developer. Also, be sure to take advantage of our sale on all Programming courses this week. Save $50 off Teen and Adventures Programming courses and $35 off our Jr. Adventures Programming courses.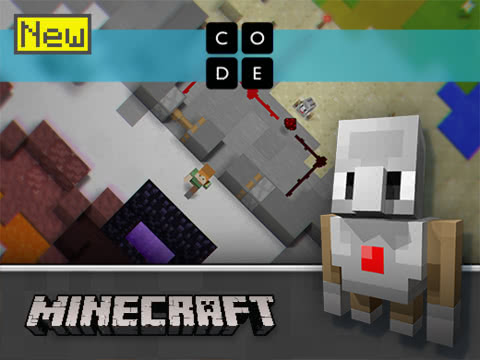 Our first activity this week is one of our favorites. Minecraft has captured the imaginations of our students and us so its only natural that we would want to find a way to sneak into every learning opportunity we can. This activity is designed for beginners, grades 2 and up, and is entirely self-led. It available on basically any device you may have and is guaranteed to make your Hour of Code fly by. This activity is particularly enjoyable as it uses some really awesome videos to make it entertaining and fun. I don't want to spoil the adventure so you'll just have to try it yourself! Take a look and let us know if you enjoyed it as much as we did.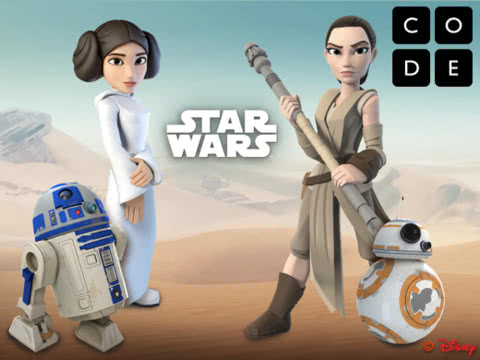 Next on the list of awesome Hour of Code activities builds on the Star Wars hype and offers an activity for 6-10 year olds and 11+ students. You'll get to control BB-8 by programming his movements to collect scrap metal. By using either blocks or typing in Javascript code, you'll get a nice introduction to the basics of programming. Check out this activity and help protect the galaxy!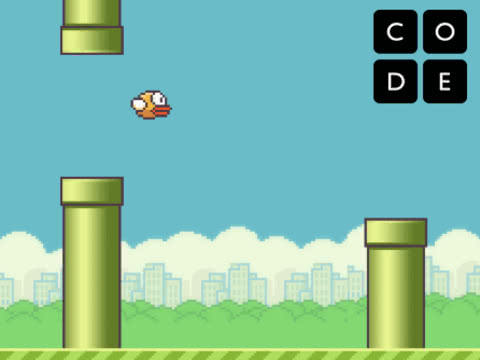 The simple game that took the world by storm, Flappy Bird, is back and this time you can learn how to code it yourself! With as much time as we sunk into this game, its amazing that in just an hour you can recreate your own version of this flappy game. This activity uses block-based programming so its super simple and easy for beginners to hop in and learn how to code. Try it out! It only takes an hour!